Zeck Outfits
Probably the Most Important Thing We've Done.
---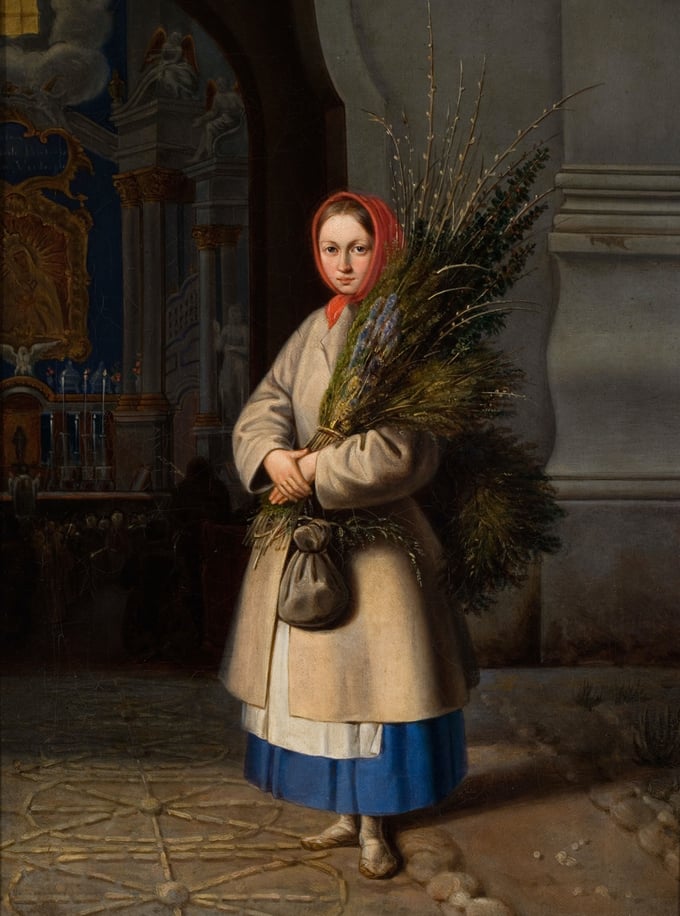 We're launching a pretty cool new service to help you with your board meetings. It's called Zeck Outfits.
It's pretty simple. You tell us some quick information about your board content and our team will tell you exactly what you should wear for your live meeting.
It doesn't matter whether your meeting is on zoom or in real life. We've got you covered.
For example…
If your meeting Agenda includes 2 Deep Dives, your CEO should start the meeting wearing a green hat but take it off the moment the live meeting starts. If your Agenda includes 1 or 3 Deep Dives, absolutely no hat.
Another…
If your CEO Summary asks your board members to leave Thoughts & Questions as they read your board materials, then your COO must wear a belt and find some way to talk about the belt before your meeting is done. Best if the belt isn't brown but if this is your first time using Zeck Outfits then any belt will be fine.
I think it's fair to say that it's taken us years to develop Zeck. But, Zeck Outfits has been our life's work and we're confident it'll be our most important contribution to the world.
According to a recent poll done by the BRC, the Board Research Center, 97% of all board members noted that everyone's board meeting outfit was paramount to a successful meeting. That definitely doesn't mean that everyone has to dress up. In fact, we're learning it could be the exact opposite. Such a fine line and often incredibly confusing to navigate. That's why Zeck Outfits is already being compared to the printing press, the light bulb, iPhone, breakdancing and avoiding acquaintances.
Some general notes…
Sandals are allowed live but not on zoom.
If you're over six feet tall you must not wear a Coogi sweater.
If you're wearing shorts, you've gotta have some mints in your pocket, but never admit that they didn't come from the tin.
Tank tops are permitted but you can't wear 'em…they're just to hold.
Some more rules based specifically on your content.
If you have more than 2 Votes to take in your Governance section then your CFO needs to wear a light blue robe, preferably a kimono.
While you're reviewing the Sensitivity Analysis in your Finance Section, the Chairman of the Board has to take off her reading glasses. Assuming you know who the Chairman is. Little chance anyone knows who the Treasurer is. If your Chairperson doesn't wear glasses, you need to buy her glasses so that she can take 'em off accordingly.
Absolutely no visors in the Marketing Section.
Your Deep Dives / Strategic Discussions are the heart of your meeting. Show how important they are. Medallions for your entire leadership team. Giant medallions.
These next few are sort of obvious and you're probably doing 'em already.
For your Operations Update…pajamas.
For your HR Update…gotta wear a Fritz Bernaise.
For your Product Update, the team needs to wear the same exact red sweatsuits that Ari, Uzi and Chad Tenenbaum wore.
Anytime you click through to an item in your Appendix you've gotta break out an iron and get to work. Best to pause the meeting at this point so you can really focus on the creases.
I think that pretty much covers it. If you're interested in learning more about Zeck Outfits, just ask the next person you see wearing a mock turtleneck for help. That'll be one of our representatives and we'll take care of everything.
Thanks so much.
Decent Humans of Zeck