The Meeting Agenda, Tinker Toys, and Stitches
How to Use The Zeck Meeting Agenda to Better Focus Board Meeting Discussion
---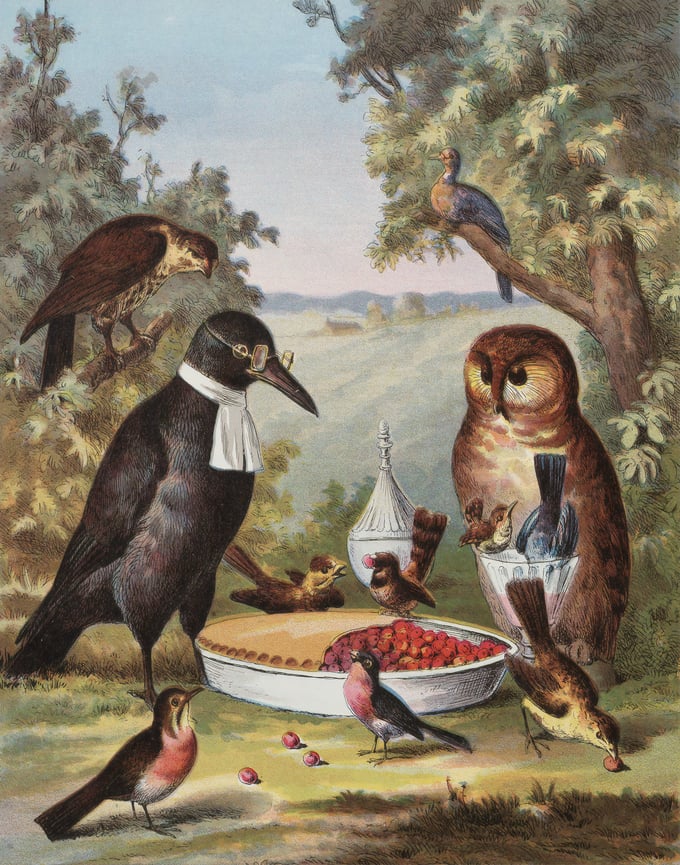 If you don't know Latin and want to be thoroughly confused, dig into the etymology of the word agenda. Then, if you want to take a monumental risk, try to grasp the etymology of the word etymology. It's like crossing the streams. Probably not worthwhile.

Less importantly, we recently launched Meeting Agendas in Zeck. Meeting Agendas (which you can add to any section using the Zeck Blocks menu) add instant focus, time-management and clarity to any meeting.

Not positive why we call it a block but I like it. When I was little my next door neighbor wanted to kiss me. I grabbed a giant tinker toy to block her. She picked up her own tinker toy and whacked me in the face. I had to get sixteen stitches right under my nose. That's actually true. You can ask my mom.

Meeting Agendas are designed to be a subset of your Zeck Table of Contents and used to separate the topics to be discussed in the meeting from those meant to be read in advance. We recommend including Governance, CEO Summary, Financial Update, one or two Deep Dives, and an Executive Session in your board meeting agendas.

Add sections to your agenda that you want to focus on in the live meeting, drag to reorder them, add your meeting date and agenda item times, and your beautiful looking Agenda is ready. And, since hybrid / virtual board meetings are part of the new world, the Meeting Agenda will automatically transpose the start times to whatever timezone your board members are in. So if you're starting the financial update at 12:45pm EST, when your board member based in San Francisco looks at the agenda, they'll see it as 9:45am PST.
It gets cooler…Because your board meeting Zecks will now have your Agenda and your Votes, you will soon be able to auto-generate your board meeting minutes, ask for signatures and approvals, and store it all digitally in your secure Zeck data room so you never have to worry about board minutes again. As of October 3rd 2022, auto-generated minutes aren't live but they'll be live really soon.



Thanks so much.
Decent Humans of Zeck