Read Time and ReadTime
Our Newest Feature Means More Focused Board Zecks
---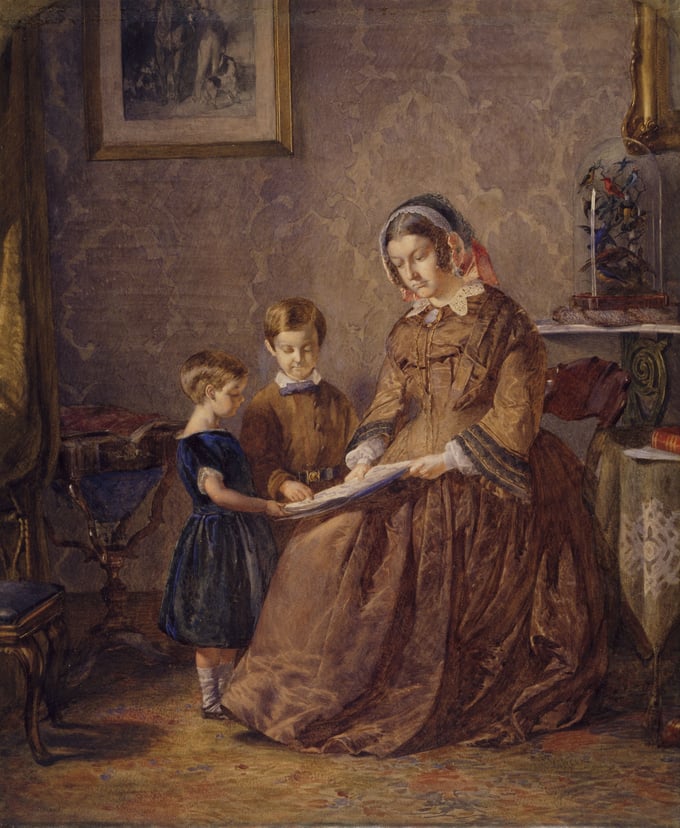 Guessing you know all of this whether you've actually been to ReadTime, Michigan or not.

Regardless, it's always a cool story to revisit.
ReadTime, located on the 45th Parallel near Lake Michigan, is unique in so many ways.
ReadTime is home to the world's tiniest caper plant. You can't even see it.


There are fewer recorded ghost sightings in ReadTime than in New York or Cincinnati.

Interestingly, neither the people of ReadTime nor anyone actually even tangentially related to ReadTime invented Read Time at all.
Moving on…
We just launched our Read Time feature in Zeck. You've likely seen the same concept on Medium. It's really cool.
Seeing the estimated Read Time will encourage your leadership team to focus on the information that's most vital to your board, ultimately leading to more board engagement and better board meetings.
For example, if the Read Time for your marketing section is 26 minutes, you know you'll need to solve that. You can go at it one of two ways.
Just cut the content.


Move supporting information to the appendix in your Zeck and link to it from the section. Content in the appendix doesn't count against Read Time. So, if you have six reports that you want to include in the Marketing Section but they're not critical for your board, just link to 'em. No scrolling to the appendix, no opening a new tab. It's all really easy to access and cuts down on Read Time.
Also it's been proven that showing readers the Read Time of articles gets them to engage with more content than they would have otherwise. Once you publish your Zeck, you board members will see the Read Time of each section as they go through – meaning there's a much better chance that they actually read all the materials and come to the meeting more prepared for the spirited banter that can drive real impact for you.
If you have any questions about Zeck's Read Time feature or about the town of ReadTime, we'll be ready.
Thanks so much.
Decent Humans of Zeck