End the Misery of the Nonprofit Board Meeting.
Zeck Reimagines the Entire Board Meeting Process. Save Time, Look Pro, and Drive Better Decisions.
Special Pricing
We're Offering Discounted Nonprofit Pricing. Book a Call and We'll Walk You Everything.
| | |
| --- | --- |
| | Zeck frees up cash flow by saving your team time. |
| | Zeck facilitates key decision making during your board meetings. |
| | Our team will help you get your first Zeck created. |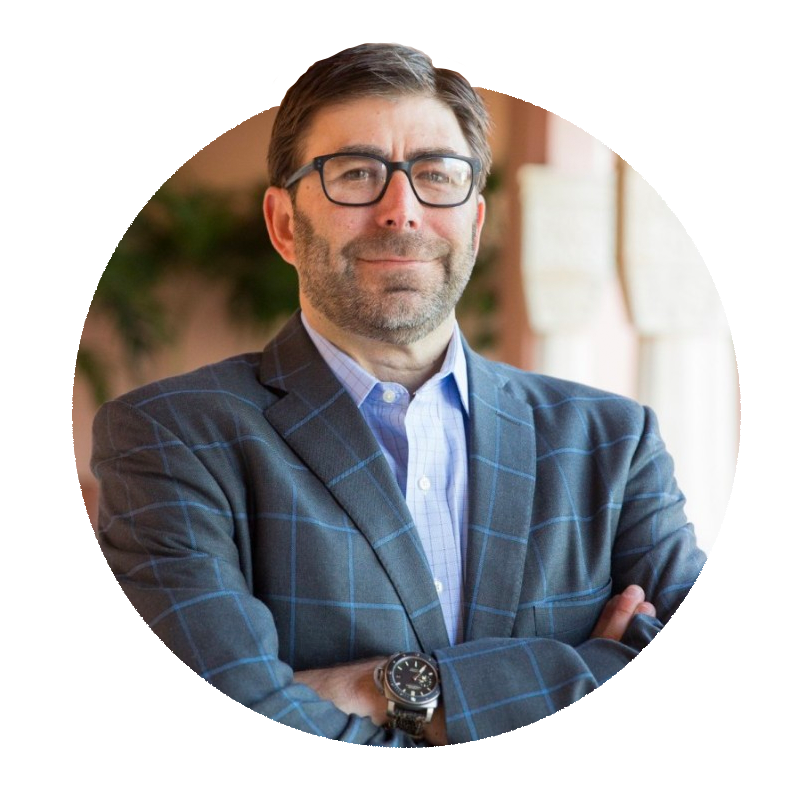 Zeck has been transformational for us. It has made an incredible impact on our board engagement. It is truly one of the easiest to implement and intuitive to use products we have used.
- Ian Burnstein, Chairman of the Board, GB Community Health Clinic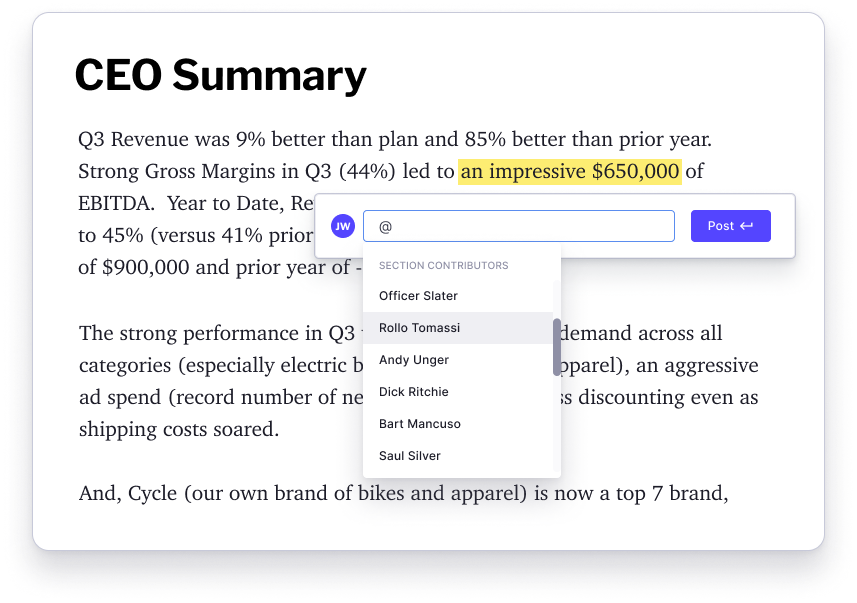 ENGAGE YOUR BOARD
The First-Ever Board Site
Zecks are beautifully designed, fully interactive board sites packed with modern communication features and advanced analytics. By making the experience awesome for your board, you'll get more value out of your board meetings.
Board members leave comments and engage in discussion pre-board meeting, allowing for more focused, strategic and rewarding board meetings.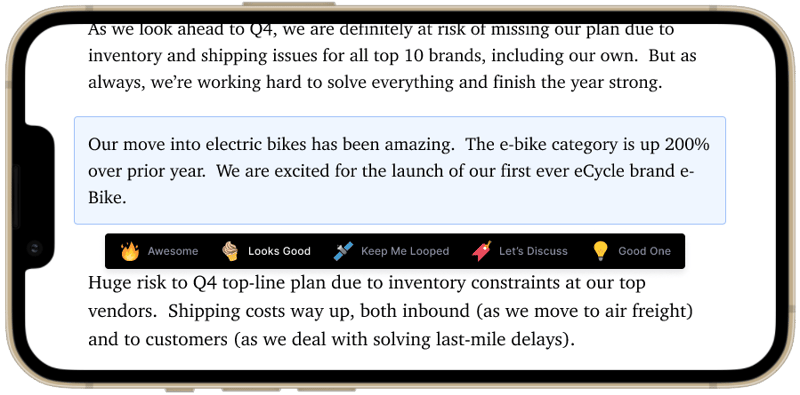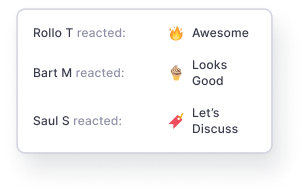 GAIN FOCUS
Efficient, Energized Agendas
Zeck drives conversation and surfaces the topics that are most pressing to discuss. Your board meetings will go from boring presentations to enlightened strategic discussions, lots of bantering and lively debate.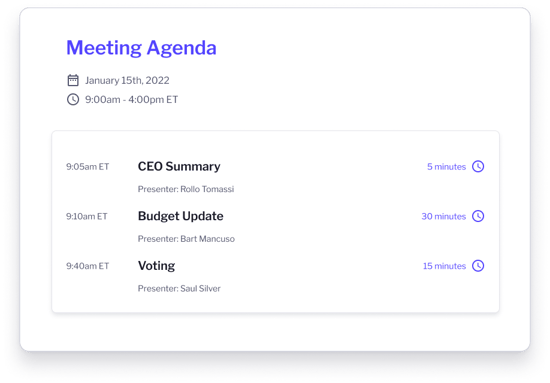 At no point in your rambling, incoherent response were you even close to anything that could be considered a rational thought. Everyone in this room is now dumber for having listened to it. I award you no points. - what movie? Answer below.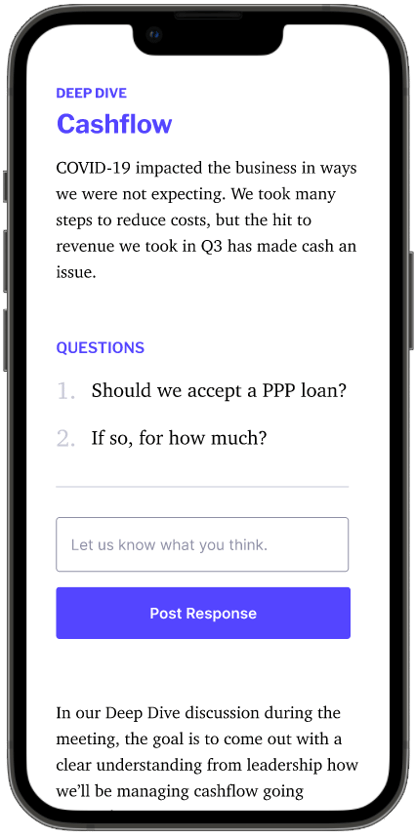 GOVERN DIGITALLY
100% Confidence In Compliance
Unleash a new generation of governance by auto-generating and approving meeting minutes, taking secure votes, and signing docs all within our digital governance system, giving you peace of mind when it comes to your company's compliance.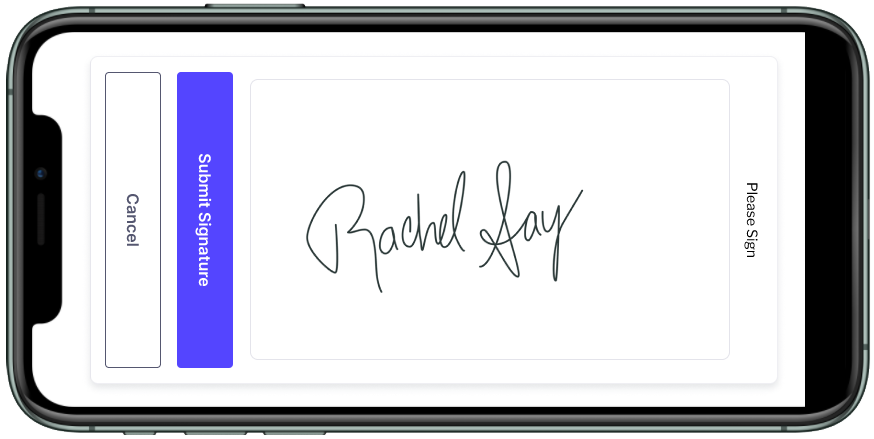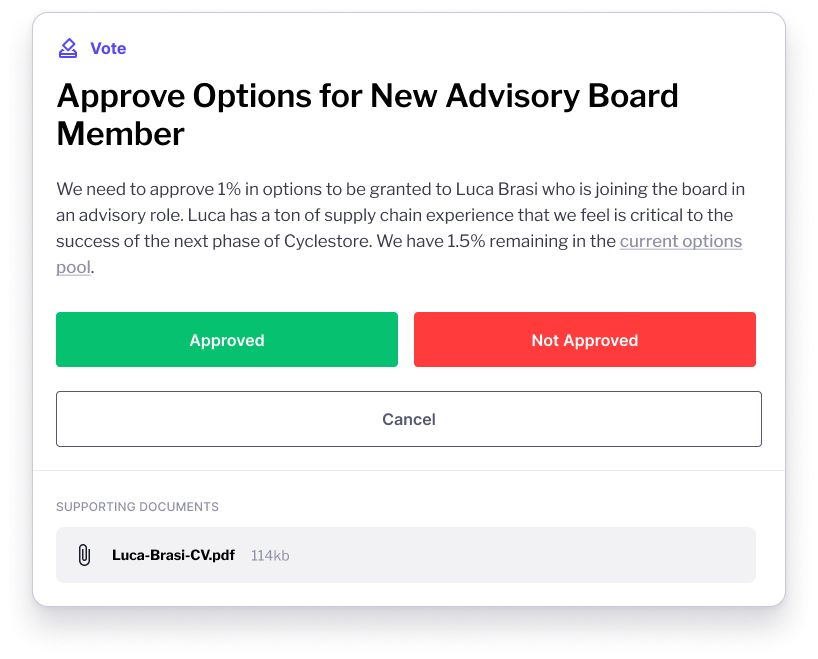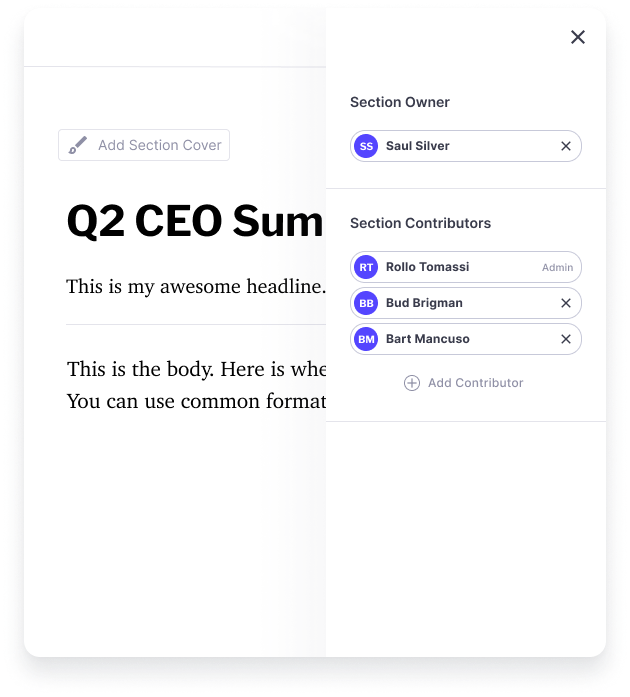 FULL CONTROL
Flexible Permissions Control
You no longer have to worry about password-protecting PDFs, hiding certain slides from your team, or sending your most sensitive information over email. Zeck's multi-tier permission system lets you control who on your team gets access to each section of your board site.